Your Benefits
STAY ONE STEP AHEAD

ADVANCE DESPITE DOWNTURNS

LEARN NEW STRATEGIES FOR IMPLEMENTATION
In times of disruption and uncertainty, staying one step ahead of the next challenge while maintaining relevance and peak performance are constant needs. Research continuously shows that organizations that make human capital investments during down times are better positioned during recovery. An investment in the education and development of yourself and your employees positively affects strategic assets within your organization.
The Business Essentials Certificate Series, offered by the Florida State University College of Business, is a great way to enhance your business acumen and sharpen your professional impact. The certificate series is an ideal supplement to degree programs and offers a more focused approach to foundational business topics.
Organized around four core business disciplines – marketing and sales, leadership and strategy, data analytics and operations, and financial management – these one- to two-day courses offer participants tangible tools and frameworks they can implement immediately within their organizations. Facilitated by FSU College of Business faculty and industry experts, each module is designed to provide rigorous application-based instruction that encourages dialogue, idea-sharing, strategic thinking, individual professional goal-setting and networking.
The Business Essentials Certificate Series is designed for early to mid-career professionals, who are seeking to learn new skills or hone certain competencies. We offer individual certificate programs, as well as customized organizational programs. Professionals in the private sector, government and non-profits will benefit from this certificate series.
Upcoming Programs
COMING SOON
Training Modules
The Business Essentials Certificate Series consists of critical and timely training within four business disciplines. Participants can receive a certificate in each completed module. New modules will be added in response to emerging industry trends and feedback from participants. Click on the module title for a complete workshop overview and current scheduling and pricing.

Marketing & Sales
---
Strategic Digital Marketing

Leadership & Strategy
Module L1
---
Intrapreneurship: Driving Innovation & Your Competitive Edge
Module L2
---
Secrets to Your Success: What Every New Manager Needs to Know
Module L3
---
Strategic Engagement: Leveraging the Power of Internal & External Stakeholders

Data Analytics & Operations

Financial Management
Delivery Formats & Costs
Two convenient delivery options are offered for most modules. Participants may elect to attend in person in Tallahassee, or they may choose to participate in the live sessions virtually. This blended learning approach provides ease of mind and maximum flexibility.
In-Person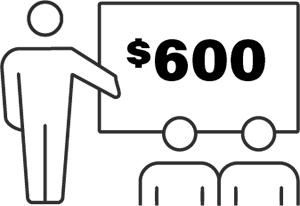 ---
Registration fee includes lunch and refreshment services. Participants are responsible for their own travel and lodging arrangements.
Online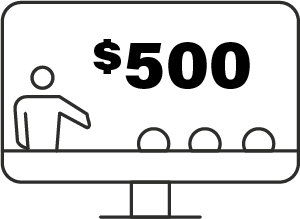 ---
The online option facilitates real-time interaction with the instructor and the in-person participants.
Customized Programs
The modules that comprise the Business Essentials Program can be adapted and combined to meet the specific needs of companies and organizations. Whether you wish to focus on one key area or several, we can help you construct a unique training program that provides you with the tools that positively drive performance. If you are interested in exploring these options, please contact Blake Renfro, Business Development Director, at brenfro@business.fsu.edu.

Contact
For questions or comments, please contact: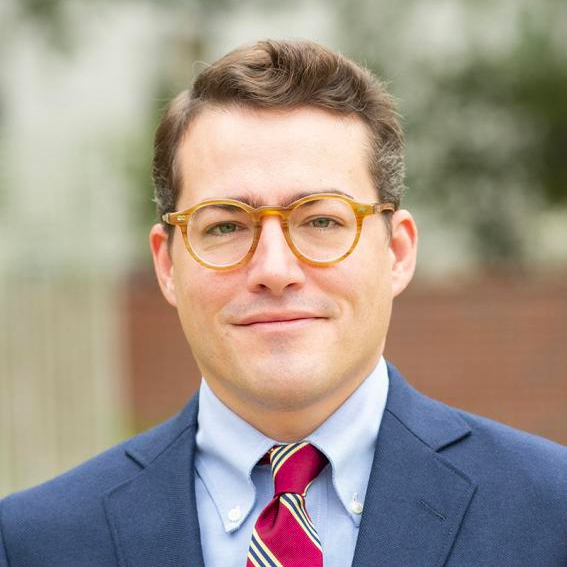 Blake Renfro
Business Development Director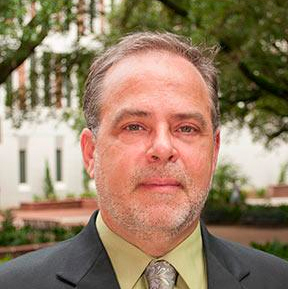 Jeff Horton
Managing Director
-->
title-inside title-centered
2